Special Offers at Essential Care Dental
Take Home Teeth Whitening $215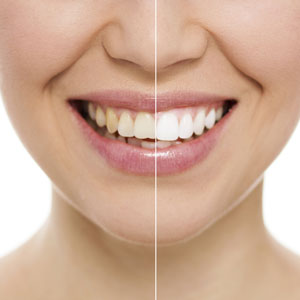 Our take home teeth whitening kit can whiten your teeth by several shades in just one session. That way, you can see immediate results when you prefer convenience or are in a time crunch for an upcoming event.
Terms & Conditions:
Available until 24 December 2020.
Teeth Whitening procedure is only valid, if a patient is deemed an appropriate candidate. An appropriate candidate is someone that has optimal oral health and is free of tooth decay or gum disease. The dental practitioner may refer patient to the dentist for other dental treatment to restore full health, prior to the Teeth Whitening procedure can be commenced.
Teeth Whitening will not whiten existing crowns, veneers or fillings, and the dental practitioner will advise you, if the procedure may require additional treatment after the procedure to achieve an optimal new white smile.
Essential Dental Care does not guarantee results with teeth Whitening procedure, as results may vary. For best results, it is strongly recommended to have the teeth free of pre-existing staining, tartar or plaque and therefore professional "scaling and cleaning" of your teeth prior to the Tooth Whitening procedure will maximise your results. Please note that should there be gum disease present, such as gingivitis, this will need to be addressed prior to teeth whitening.
Patient must be 18 years or over
Free 30 minute consultation
We offer a complimentary, no obligation, 30-minute consultation for prospective patients requiring a quote for a particular dental treatment.
A Free 30 minute consultation is available for orthodontics, implants and cosmetic dentistry including veneers and whitening.
CLAIM YOUR OFFER
Contact Essential Care Dental to claim your special offer in Graceville.
CONTACT US
---
Essential Care Dental Special Offers | (07) 3333 2011