TLC Payment Plan Now AVAILABLE!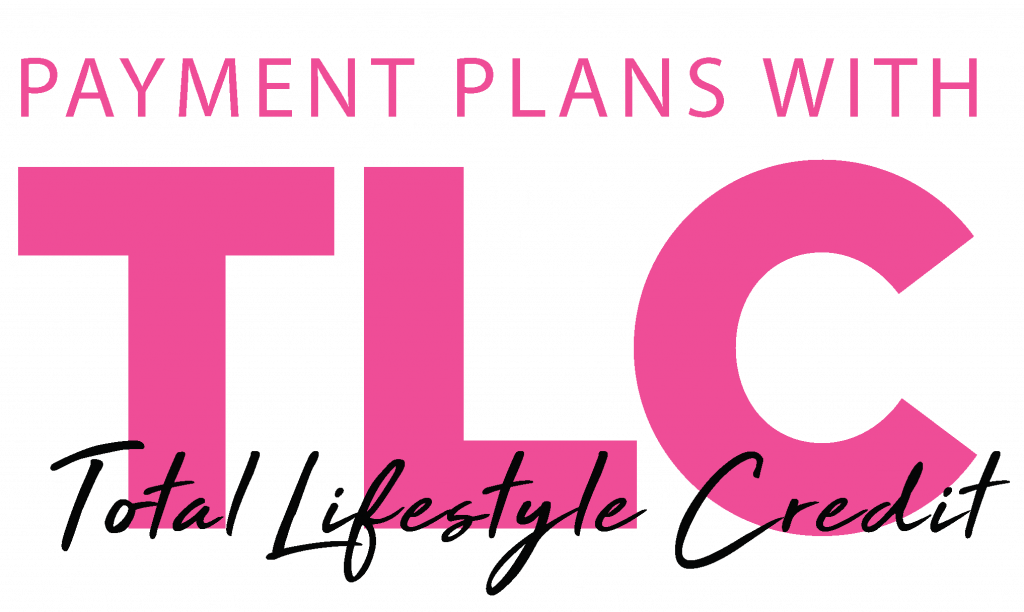 Essential Care Dental is committed to making dental care accessible to all patients. Whether you have a dental emergency and require immediate care to alleviate discomfort or you are ready to achieve the smile you always dreamed of with elective cosmetic dentistry, TLC helps patients access the treatment they need sooner.
Start your treatment from $25 per week with TLC!
Benefits of TLC Payment Plan:
Access to the lowest medical segment interest rates for good credit scores
No early payout fees
Ability to payback — we cover treatment, hospital, anaesthetist etc
Flexible terms up to 84 months
Protected by the consumer credit laws
Access healthcare when you need it!
The repayment for the 3 lower price points:
*$2000 (36 months)* = $25 per week
*$2500 (36 months) =* $30 per week
*$3500 (36 months) =* $40 per week
Based on a $6,000 treatment as an example.
Total Lifestyle Credit – Australian Credit license 509691
*Terms & Conditions:*
· Speak to TLC direct for a quote based on your personal circumstances and for the full terms and conditions.
· A full credit and financial assessment would need to be completed prior to acceptance of any offer or product.
---
TLC Payment Plan Essential Care Dental | (07) 3333 2011