Our Services
At Essential Care Dental, our friendly, caring team provides a wealth of dental solutions. With our high-quality services, you can feel confident that your dental work involves superior materials and advanced techniques. Below, you can read more about what we offer.
General Dentistry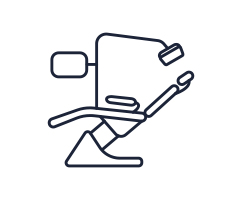 Your teeth allow you to eat, speak and retain your facial profile. If you don't maintain them, gum disease and dental decay can lead to tooth loss. Plaque can form just hours after brushing and flossing. That's why we provide comprehensive maintenance plans from the time of your first visit. We can address your needs whether you require a simple checkup or have a particular problem that needs to be alleviated.


Restorative Dentistry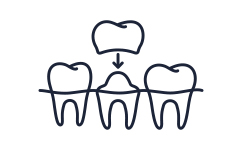 Damage to your teeth can occur even if you try to be careful about your oral hygiene routines. Teeth can become cracked, worn down, decayed or be subject to trauma, leaving you with a smile that you feel like you want to hide. With restorative dentistry, we'll look at your individual requirements, then use our expertise to recommend the appropriate options for treatment such as implants or crowns or bridges. Once detailed, you can choose how you'd like to proceed.


Specialty Services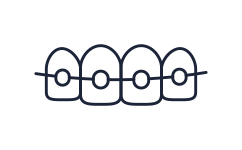 Would you like to have a perfectly aligned smile? Do you suffer from sleep apnoea? Our array of specialty services includes orthodontics and treatment for this serious sleep disorder. We'll help you get the good night's rest that you need or achieve the smile you've always wanted.
Rejuvenate Your Look
A beautiful smile leaves a positive first impression. We think that everyone deserves to be proud of the way their teeth look. Contact the Essential Care Dental team today by phone or email to schedule your first appointment with us! We provide Saturday appointments that work well with busy schedules. If you're experiencing an emergency or would like to get in straightaway, same-day visits are available.
---
Essential Care Dental | (07) 3333 2011